News
07/04/2020
We will combat the coronavirus together!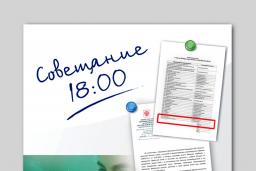 Following the address of the President of the Russian Federation V.V. Putin to Russian citizen on the spread of SARS-CoV-2 coronavirus infection televised on 25.02.2020, the Ministry of Industry and Trade of the Russian Federation approved a list of organizations whose activities are related to life support structures, as a result of which it is necessary to guarantee their uninterrupted operation.
YSAR+ JSC is one of these organizations, as is evident from the Mailing List to the letter of the Ministry of Industry and Trade of Russia dated 26.03.2020 No. 21011/19.
Together with the structures of Rostec State Corporation, YSAR+ keeps providing healthcare institutions with effective solutions and technologies to combat the coronavirus infection.